Picture me looking down at your frightened expression - you are nothinhg more than an object, I can treat you as less than an animal and take pleasure in your reactions to my instrumentations - you run to the corner of a barren cell with walls smeared in your defications. I'm disgusted, and pull out the cattle prod that fills your face with fear...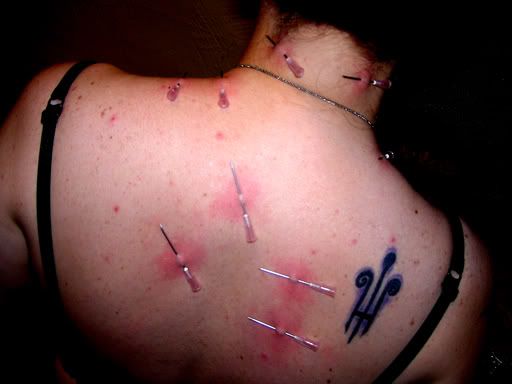 Maybe there's a speculum inserted into various orifices, maybe I perform surgery on your flesh without anesthesia, a living autopsy to my greatness. You carcass left for the dogs - you piece of scum. I don't even care that you've done anything wrong or right - your fear comes from knowing you've done nothing at all, that I just take pleasure in making you suffer - not acknowledging any form of humanity. Almost annoyed by your tears, but secretly taking pleasure in watching you cry.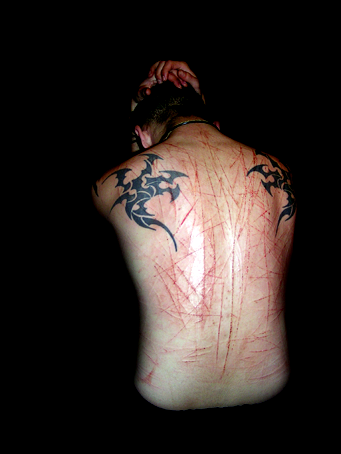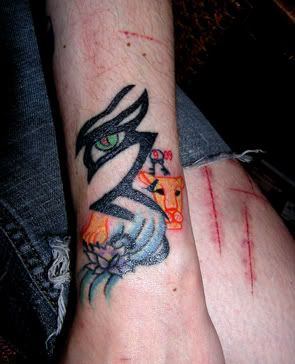 Yes, I am for real.


Call now.




As a professional Mistress with 5 years of experience in real life, I know where your buttons are. I am a sadist, but can be deceptively sweet. Unlike many, I am a real Mistress with regular clients, have had personal slaves, and can understand your needs. I offer anything from slut training to toilet training to branding, beating, interrogations scenarios, to complete slavery. I am specially trained in blood play and extreme medical fetishes, love asphyxiation, gas masks, duct tape, and being creative with my time - which is spent *in session with you* - not talking about my personal problems or overcompensating for lack of skills.
To find out more about me visit
pandemos.net/obsidianphoenix
or
sadisticblade.livejournal.com
- my livejournal... no "www"
To book a session call 3 1 0 7 2 2 8 4 4 5 or

3 2 3 4 6 3 3 7 5 3

hahaha... I'm a bitch.