Feel the smoke wafting in the air, waiting for eyes to be burned and throats to constrict. Perhaps the faint imprints of injured tongues and ash covered bodies permeating the air...














To me, everything is an ashtray. Your mouth, your body covered in my saliva, your burned feet and vulnerable nether regions. You kneeing at my feet, mouth wide open in anticipation, me a carnal primal goddess, drenched in the blood of others, ignoring you and waiting to pounce...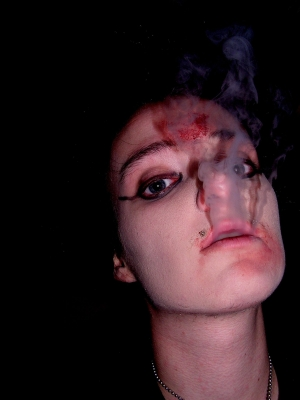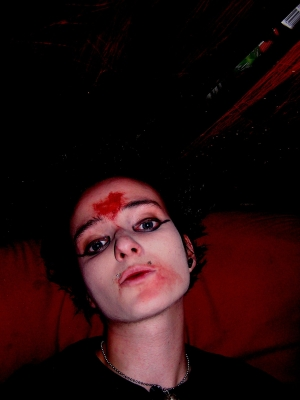 Mistress Obsidian Phoenix


I'm waiting...