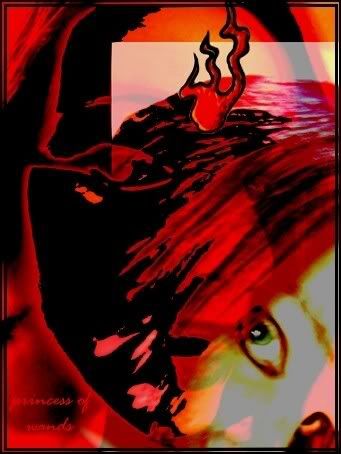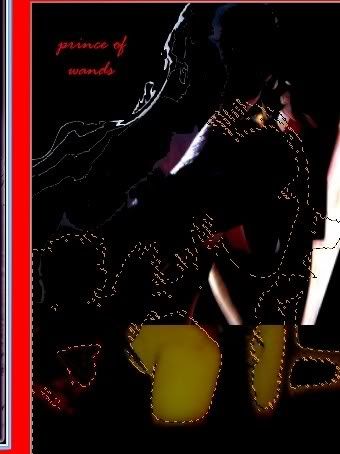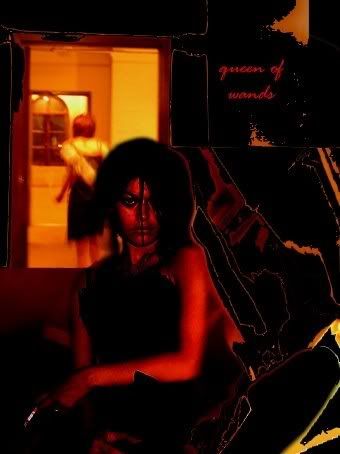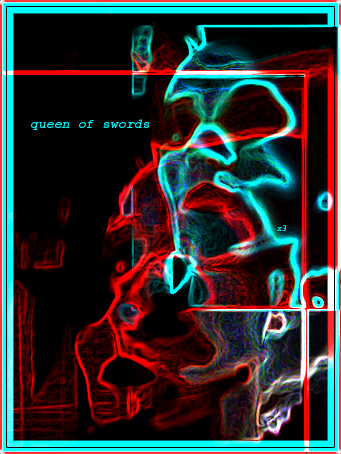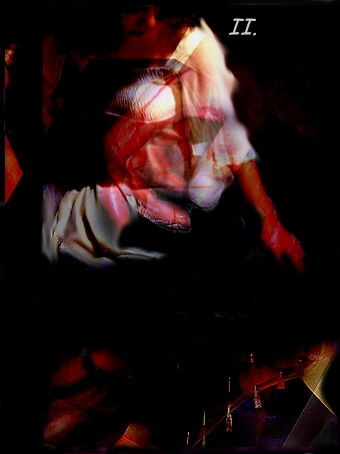 There are more.
I am looking for models for all the suit cards [pentacles, swords, cups, wands], a few of the Trumps, and a couple of the court cards. Swords will probably be first and will most likely include some blood shed and needle/knife play.
Contact me if interested at serpentflux@aol.com with the subject line "Tarot".
For those who don't know, I am designing a tarot deck of a darker bent out of manipulated photographs. These images have been copyrighted for any asshole out there thinking about anything – but here is a brief preview.